WANT TO SEE IF WE ARE A GOOD FIT?
LET'S CHAT OVER THE PHONE!
Work one-on-one with me to create the new you!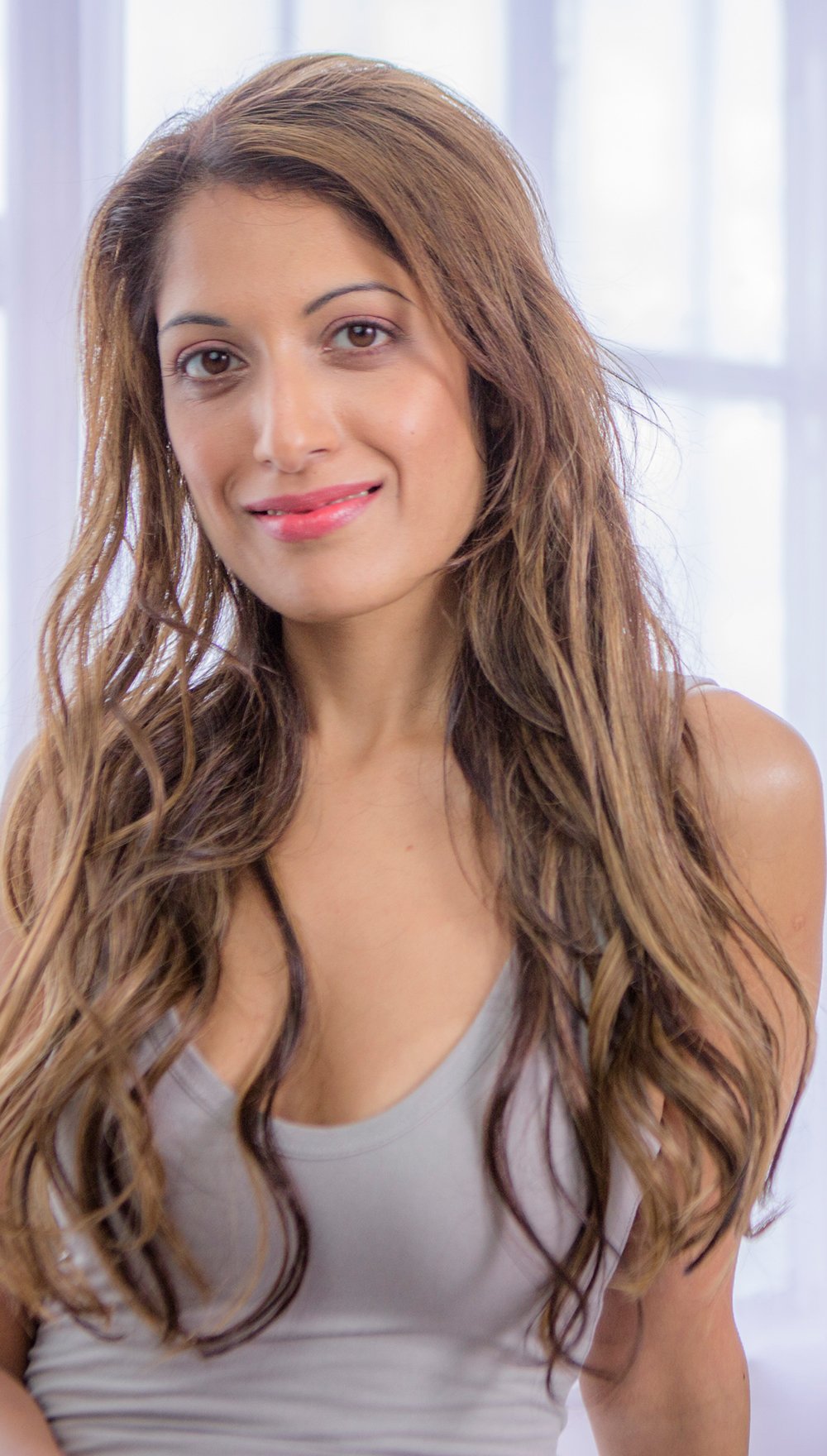 HELLO~
YOU GORGEOUS SOUL!
I am so excited that you found me. My name is Uma! I am the CEO and Founder of Om With A Twist! I live in California with my husband and two beautiful boys and my family will always be my life's biggest purpose.
Today, I am healthier and happier than ever before, but that wasn't always the case. I have had my share of struggles, being an overweight child and being teased and bullied because of it, to a skinny teenager who was always on a diet, to putting on extra pounds in my mid twenties and dealing with health issues and struggling with post pregnancy weight! I have also experimented with all the diets and cleanses out there, only to realize that being healthy is a lot more than how you look and cannot be achieved with short-term fixes! It's not what you've been eating, it's not what you've been doing, it's what you've been thinking that creates your body and your reality.
As a licensed holistic health coach, I have helped hundreds of clients all over the world to achieve optimal health to achieve optimal health that they can maintain for the rest of their lives! My programs focus on creating healthy habits and lifestyle changes that are sustainable. Apart from food and exercise, we work on creating a mindset for optimal health and longevity!
EVERTALK TV :: INTEGRATIVE NUTRITION WITH UMA NARALKAR
EVERTALK TV
Integrative Nutrition with Uma Naralkar
June 2019
VOYAGELA LOCAL STORIES ~ MEET UMA NARALKAR
VoyageLA
Local Stories ~ Meet Uma Naralkar
October 2019
VoyageLA
Los Angeles is an incredible city – but it's so large and so vast and so diverse that all of us are missing out on tons of great people, businesses, organizations, events and more.
VoyageLA wants to highlight the best of LA – from freelance makeup artists that will dazzle you to the best Meetup groups in town.
WHY I CREATED THE OM 10-WEEK CHALLENGE