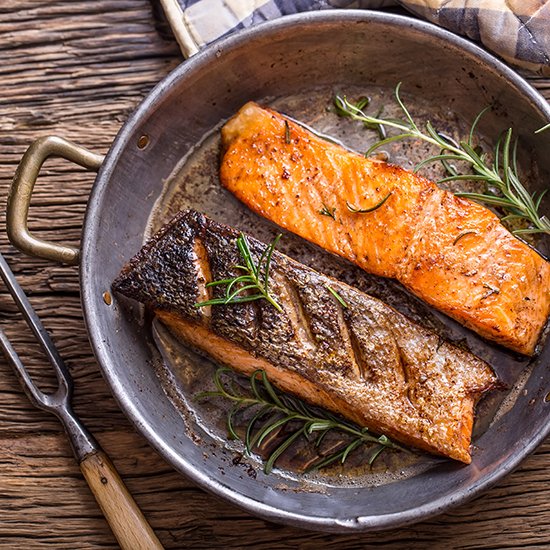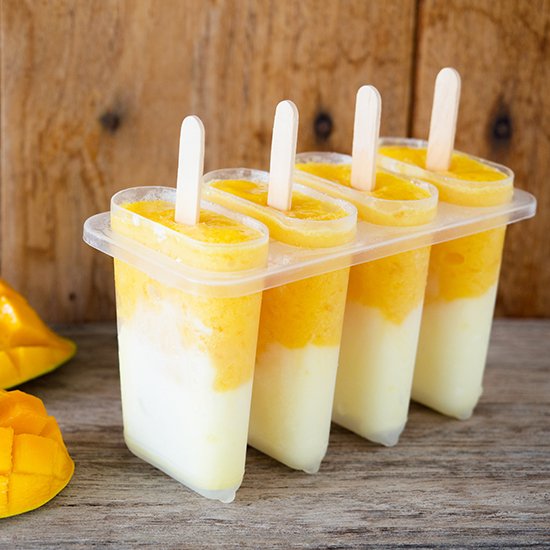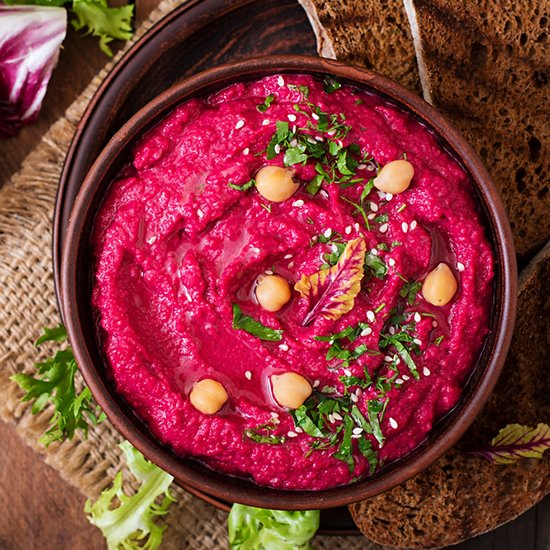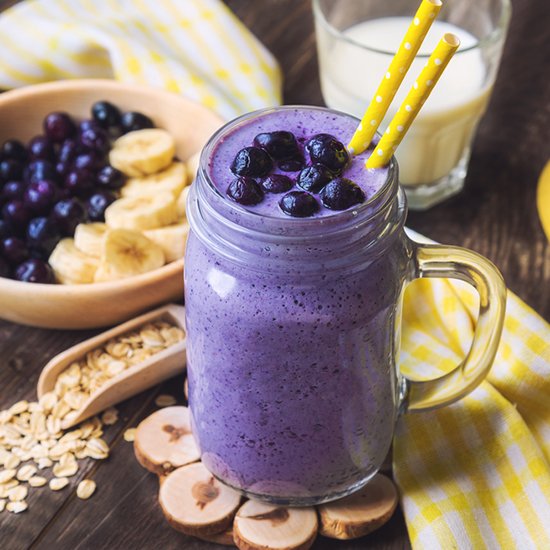 NUTRITION PLAN: OM FOOD GUIDE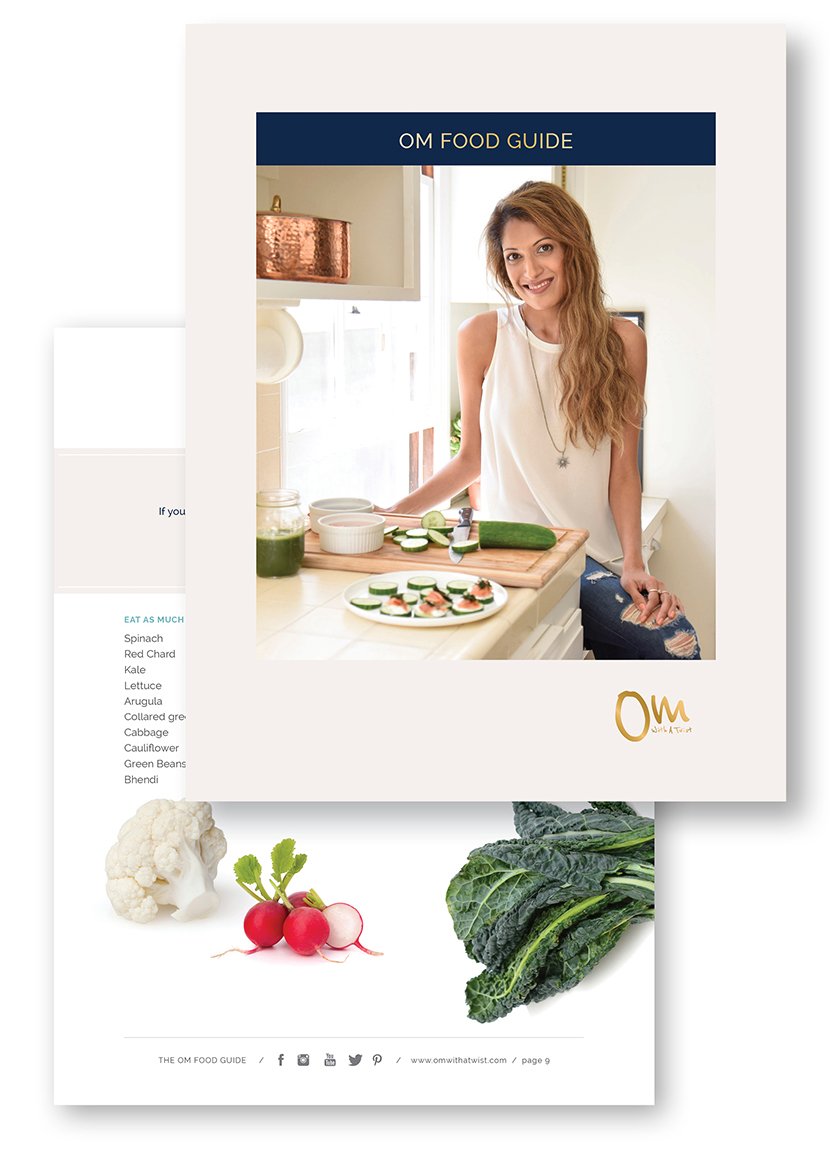 What CAN YOU expect after using the Om Food Guide for 21 days?
The Om Food Guide is an e-book, which
comes as a PDF that you can save on your
computer or print on paper!
• Learn what and how to eat for maximum fat burn
• Naturally drop up to 10 pounds by improving what you eat
• Learn how to cook healthy food that tastes delicious
• Learn to make the right choices regarding quality and quantity
• Improve your digestion, get rid of gas, bloating and constipation
• Feel more energetic through out the day
• Get rid of mental fog and improve your focus
• Improve the quality of your sleep
Click the Download Now button to get
instant access to the Om Food Guide
Make a shift to a healthy lifestyle
with the OM FOOD GUIDE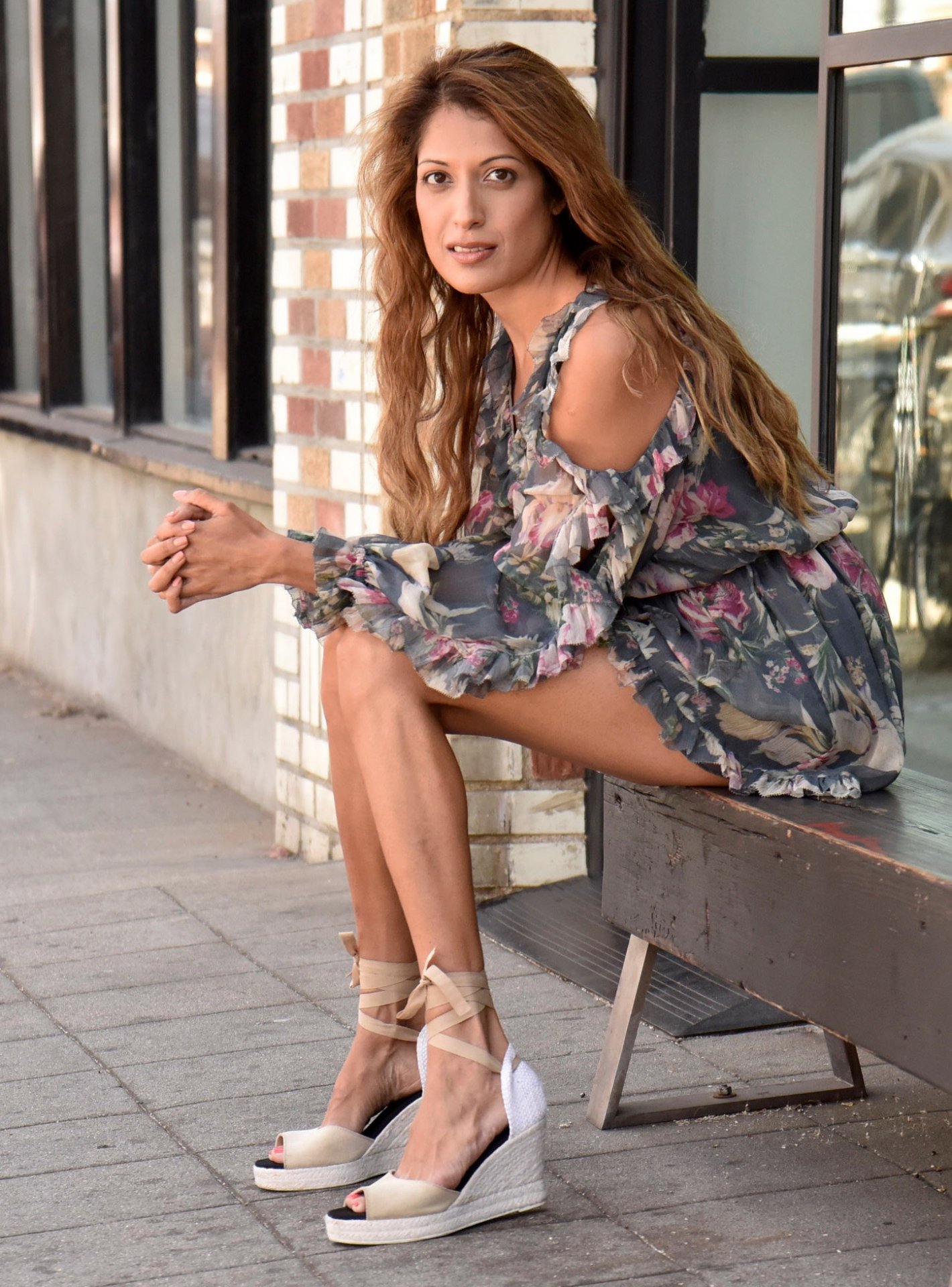 When I decided to make a shift to a healthy lifestyle, I tried several diets and cleanses in a quest to shed body fat! I really tried all the diets out there, as I honestly couldn't stick to any one plan for too long. Most of these diets required me to give up some or all of the food that I really loved eating and I didn't find them sustainable. I would get on a diet, lose weight, then get bored of it, give it up and come right back to square one! The time I really started seeing my body change inside out, was when I changed my relationship with food and simplified the way I ate.
Instead of thinking of all the food I cannot eat, I started looking at all the good food that I can add to my meals. I organically lost by craving for processed food and refined sugar when I started adding more of wholefoods that came from natural sources in my meals. I didn't have to starve myself and could eat all the food that I loved, simply by making small changes in the way I cooked or the choices I made when I went out to eat.
The Om Food Guide is a great way to introduce clean eating to your lifestyle and comes with an easy to follow meal plan, food lists of macros, healthy recipes and several tips to make the process easy and painless for you. This is a great document to have, whether you are cooking, eating at a restaurant or travelling!
DELICIOUS RECIPES THAT WILL
MAKE YOUR BODY THRIVE
DOWNLOAD THE OM FOOD GUIDE INSTANTLY!
What do you get
when you download
the Om Food Guide?
Food Lists Of Macros (Proteins, Carbs, Fats)
Food Lists Of liquids, spices and condiments
List of suggested supplements
Vegetarian, Non-Vegetarian options
Tips for grocery shopping and meal planning
Fitness and exercise tips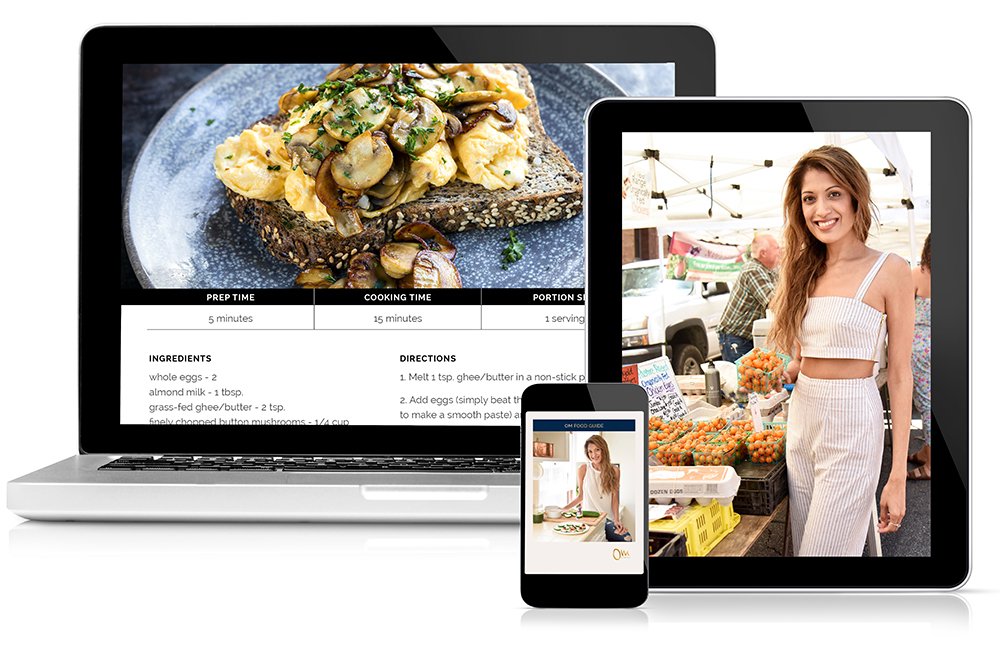 Are you ready to clean up your diet?