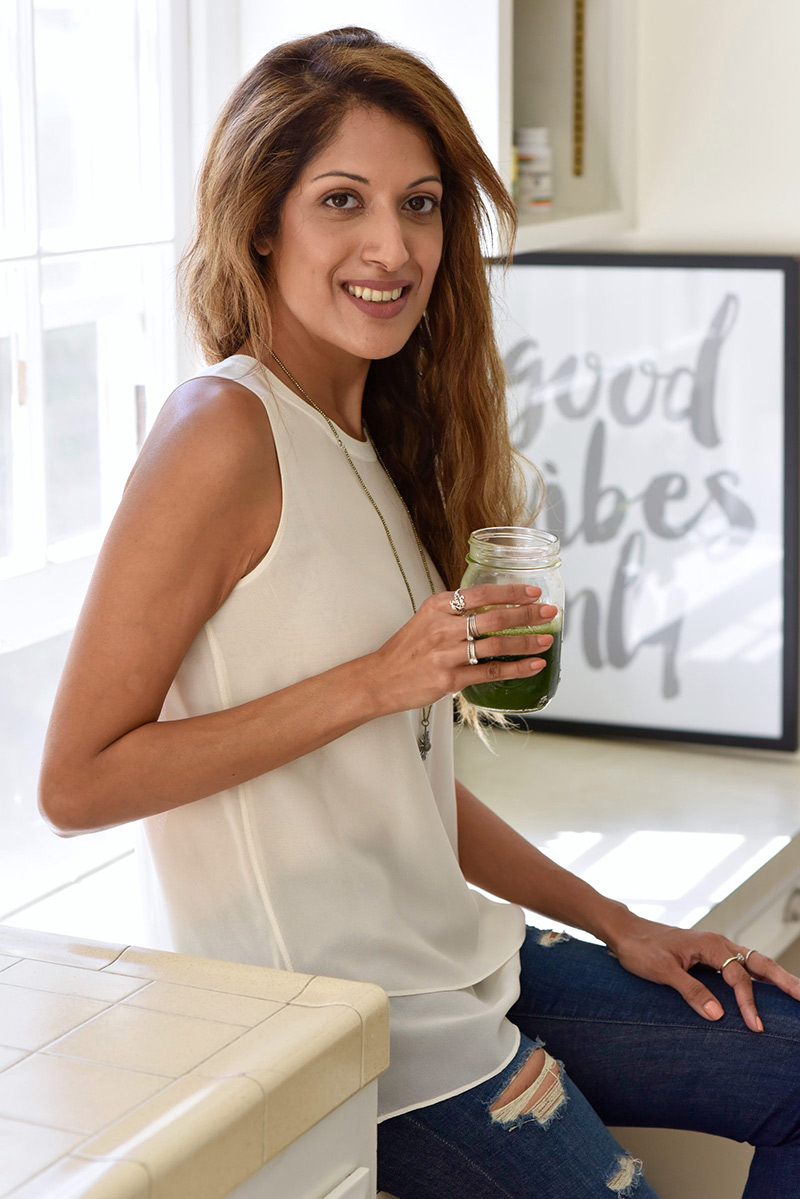 60 Minute Consultation With Uma
60 Minute Consultation With Uma
Hi there!
I want to hear about your top health concerns and create an action plan that will get you to look better & feel better.
Much Love,
❤ Uma
This 60-minute consultation
is perfect for you if:
1. You feel like you are stuck in your health & fitness journey. You want to know what you can do to break through your plateau and see results.
2.  You feel like your hormones are off and what to know how you can use healing food and lifestyle changes to minimize PMS symptoms, optimize your weight, improve your energy levels and get your PCOD/PCOS under control.
3.  You have chronic digestive issues, like bloating, gas, constipation, acid reflux, GERD or IBS and you want to learn how you can make small changes in your lifestyle to dramatically improve your gut health.
4.  You know the importance of mindset and spirituality when it comes to your health but don't know where to start.
5.  You think you are doing everything right but don't see the results you are looking for.
Here's what you get when you sign up:
In our 60-minute private consultation (via in person/phone/ Skype/ What's App/Zoom) we will:
1. Go over your health history, your main health concerns and your goals, so that I can get a clear idea of your immediate and long-term health & fitness goals.
2. I will make recommendations (food, exercise and other lifestyle changes) taking into consideration your health history, current lifestyle, where you live and your personal preferences. These recommendations will help you to speed up your results, using strategies that will help you to lower insulin, repair your gut and balance hormones, all of which play a vital role in weight and wellness.
3. A recommended PLAN would be emailed to you within 24 hours after the call.
4. You will have access to me and the OM team (via What's App and Email) for up to 4 weeks after the call, to ask any questions, so that you are supported after the call.
Fees:  1 x 60 minute consultation + 4 weeks access to Uma and the Om Team for $235.00
Disclaimer: This course becomes non-refundable once the 60-minute consultation is completed.